Out of this world
The Trilogy of Tiling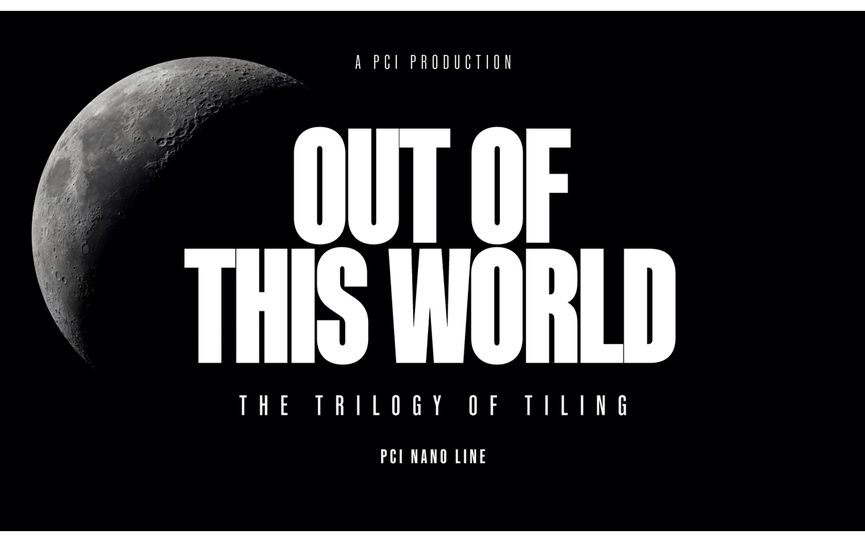 Always one step ahead of current and future market requirements. That is the demand of PCI - with innovative, sustainable technologies that are out of this world. This is what the
trilogy of tiling
stands for with the light all-rounder PCI Nanolight, the fast flexible adhesive PCI Nanorapid and the
premium joint grout PCI Nanofug Premium
.
The three products in the PCI Nano line guarantee
maximum performance
and make no compromises in terms of processing convenience, planning reliability, quality and efficiency. Craftsmen on the construction site and the distributor when giving advice benefit equally from this.
In short: The products are
"too good to be of this world"
and master even the greatest challenge.
Are you a processor, dealer or planner/architect?
Then start with us and get the "Out of this world" campaign package with all important documents and information.
Order campaign package now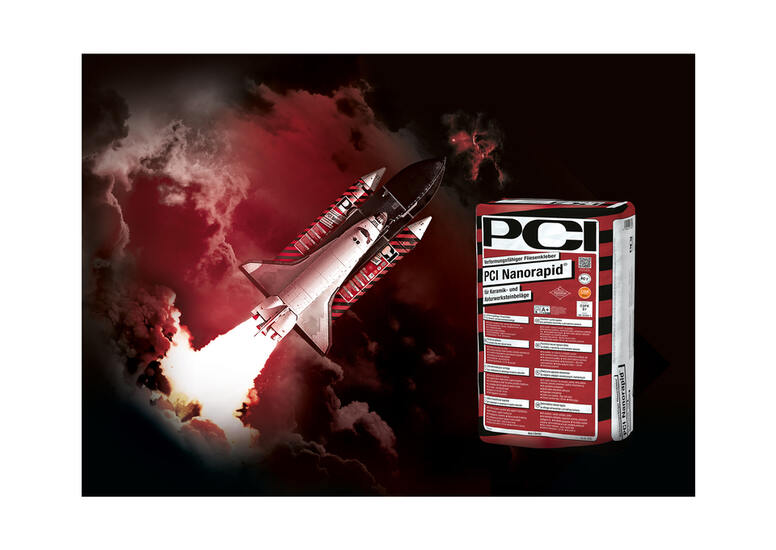 PCI Nanorapid - the fast flexible adhesive
The new fast-acting adhesive for tiles and natural stone coverings enables tiling at the "speed of light".
Thanks to the CSA technology used for the first time in the manufacturing process of PCI Nanorapid, the time advantage of a fast-acting adhesive is combined with the processing convenience of a normal-setting adhesive.
Plannable tiling:
Long processing time up to approx. 60 minutes – regardless of the environmental conditions
Fast setting time of approx. 90 minutes – full load strength after approx. 6 hours
Long correction time of up to approx. 30 minutes – higher application convenience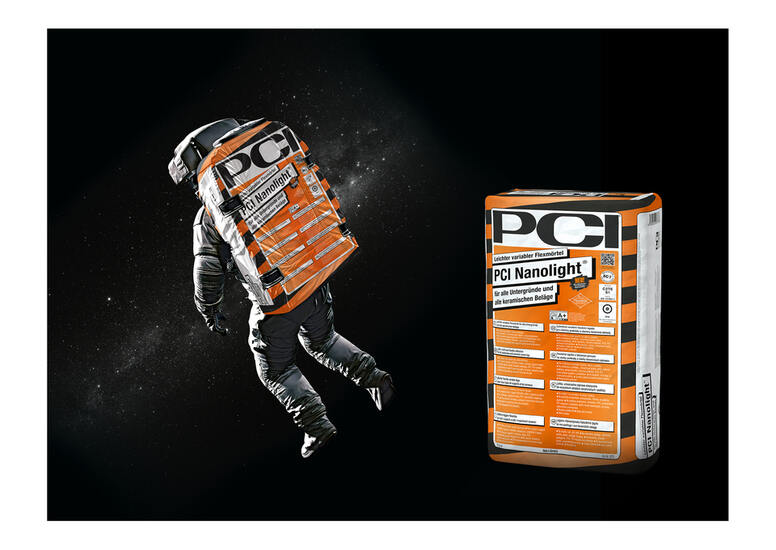 PCI Nanolight - the light allrounder
The variable flexible adhesive is now even easier to work with and brings "weightlessness" to the construction site.
Thanks to a new formulation and proven technology, the lightweight mortar is smoother and more efficient than ever before.
PCI Nanolight is the star in the PCI universe - one for all substrates and all ceramic coverings, inside and out.
Easier tiling:
Very smooth and effortless to apply – for convenient application
Higher non-sag properties – no slipping and sagging of large format tiles on walls and floors
Improved correction time up to approx. 15 minutes after laying the tiles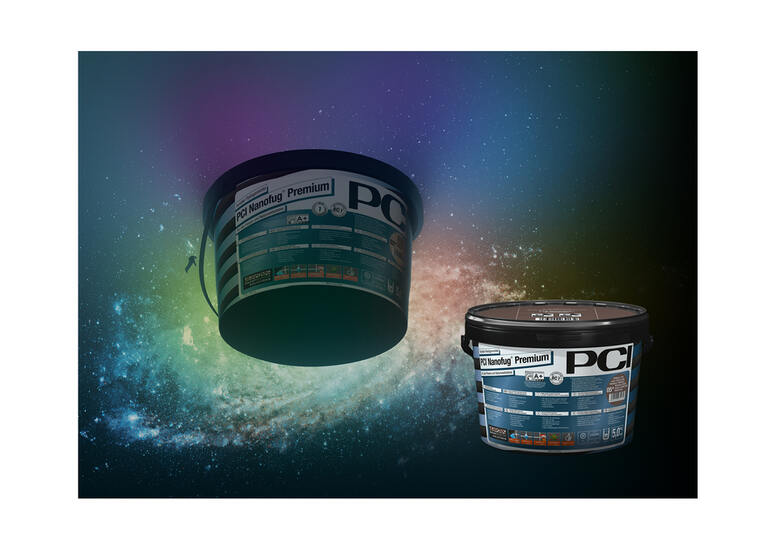 PCI Nanofug Premium - the premium joint
Grouting in a new dimension. PCI Nanofug Premium offers added value across the board with a variety of intelligent properties.
The premium joint for all tiles and natural stones. On walls and floors, inside and outside.
Premium advantages:
Fine surface and brilliant coloring for grouted joints with very high optical requirements
Available in 28 different colors – long-lasting beauty
Easy-to-clean effect and resistant to acidic household cleaners and cleaning agents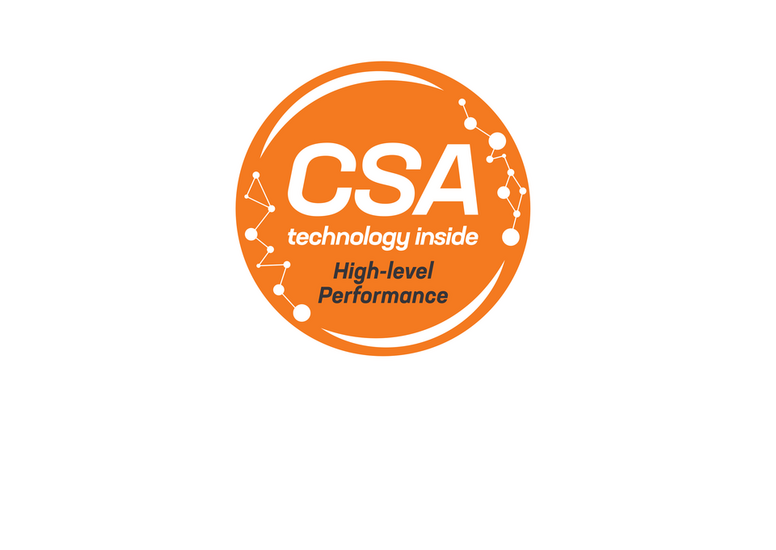 CSA technology - That's behind it:
CSA technology (PCI patent pending) is based on calcium sulfoaluminate cement (so-called CSA cement) and ensures fast setting and higher early strength with PCI Nanorapid, thus accelerating construction progress. Compared with conventional cements, CSA cement is produced at significantly lower furnace temperatures, reducing energy consumption and carbon dioxide emissions.
The result: an entirely new formulation based on sustainable raw materials with better product and processing properties than comparable adhesive mortar
Still questions about the PCI-Nano-Line?
Downloads
Flyer PCI Nanorapid

Flyer PCI Nanolight

Flyer PCI Nanofug Premium